Jacques Caramac and The Sweet Generation will release new album 'The Highs and Lows of Jacques Caramac and The Sweet Generation' – what a mouthful – on 27 January.
Franco-Scottish-Bolivian group Jacques Caramac & The Sweet Generation release their debut album via download, limited-edition red vinyl picture disc and CD via Everyday Life Recordings/ Rocket Girl on 27th January.
C&TSG take inspiration from 'singing' Eno, Mansun's first two albums, the KLF, MGMT's second album, Jacno, Bobby Conn, Can & Cluster's 'Zuckerzeit' to names some names. That's pretty specific stuff, and pulls together into a retro slacker rock oracle. Who are these people? And what the hell is a live show going to look like, is Katy Perry going to feel threatened? And most importantly of all – can you still buy Caramacs?
Have a little bop along to latest offering 'Snowballs' here: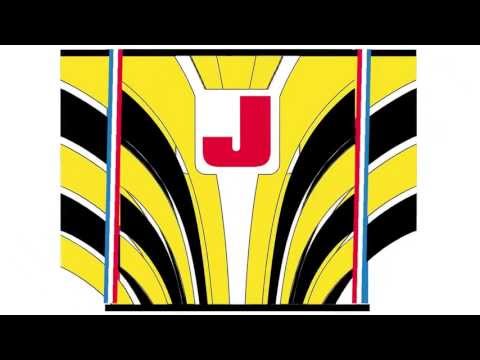 The jury's still out on whether this is a concept album, if they're a even a real group, or some kind of sweet-toothed superhero fanbase existing only on Twitter. It's packaged, tacky, strangely grungesome and not quite as saccharine-sweet as you'd expect.
Feed your curiosity at jacquescaramacandthesweetgeneration.com

Have your say