As the year comes to a close, there aren't many brave souls who release singles around Christmas that lack any festive spirit. But Sky Larkin sneak out another single 'Newsworthy', from their fantastic album 'Motto', just in time for that all important best singles of the year list and without one sound of a sleigh bell.
'Newsworthy' starts and ends with a battle cry. Though in between lies a slightly more hard-edged pop song in the style of 'Neko Case'. Charged guitar riffage with Katie Harkin's  chippy vocals "sucker punch me with something newsworthy"  blasting the lack of any decent information in the digital world.
Not the most original of narratives but at least its not another love song. Sadly as with most of their previous work, this will be largely ignored on radio and television, so if you're a fan of the more underground of indie-pop don't worry Sky Larkin are a long way off from performing this on X Factor.
Not exactly a curve ball of a single from the much loved Sky Larkin, but this is certainly a tune to be heard and maybe the last decent release of the year?
Check it out here: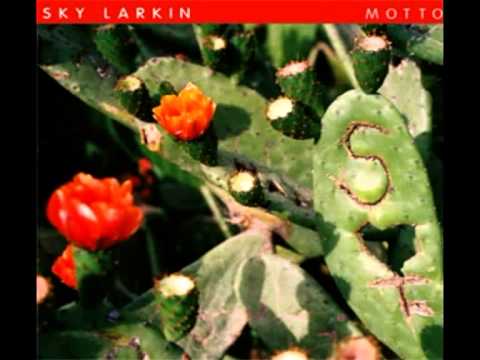 Have your say