I'm sure you're all as excited as we are that soon we will finally be able to get our hands on Girls In Hawaii's first full UK release 'Everest', available from Monday.
After the tragic death of drummer Denis Wielemans in 2010, the band took an extended break but are now back and raring to go with their 3rd album and 1st full UK release 'Everest'. 2012 saw the band re-group for the 'Deep In The Woods' festival in Belgium, after which they decided to head straight back into the studio and work on 'Everest', recorded in a mere three sessions!
Described as 'delicate and dreamy electronic indie', Girls In Hawaii have been compared to the likes of Grandaddy and dEUS. Their last single 'Missus' was released earlier this year and the 30th of September will see the newest addition to their back catalogue of single releases, 'Not Dead'.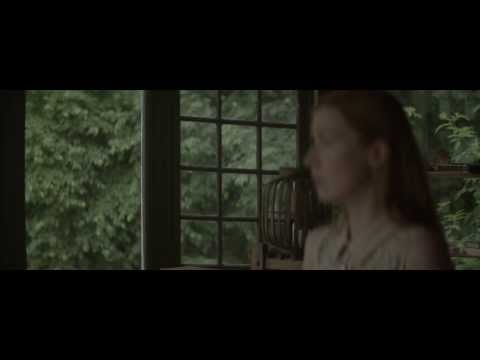 To celebrate the release of the album, the band will be playing a one off headline show at Water Rat's in London next Tuesday (17th).
Fancy it? Get your tickets here.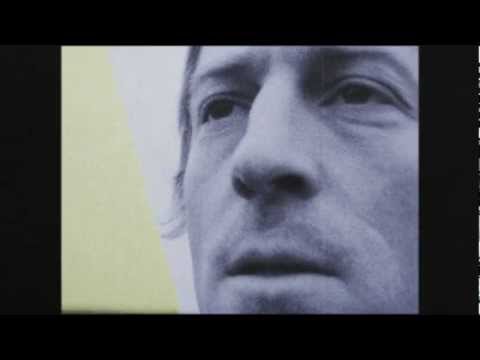 Have your say