Contrary to speculation, the multi-faceted beast that was CHROME HOOF is not extinct… but merely lying dormant. The Ungulate is ready to emerge from the self-imposed hibernation cube and proclaim its right to exist!
CHROME HOOF has come along way since its inception in 2000. Having spread the gospel across Europe, headlining a multiple of festivals including a 21-piece version of the band at London's Barbican in 2010. For this 3rd full length album, founding member Leo Smee has called upon some of the UK's most prolific musicians for this latest slab of music!
As well as the core members, into the drum-void stepped Alex Thomas (Air, Squarepusher) and the mic has been shared by long- time Hoof collaborator Chantal Brown with guests Shingai Shoniwa (Noisettes) and Jeff Walker (Carcass).
With the new line-up primed and ready, work began on the latest Hoof opus in September 2011. CHROME BLACK GOLD is CH's most ambitious release to date taking more than 18 months to pull together due to its no-compromises approach.
Watch the album teaser here: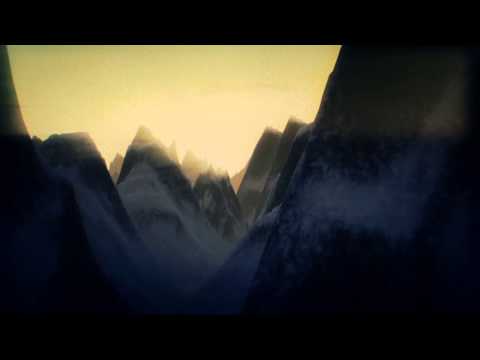 Live Shows:
04/10/13 – The Lexington – with guests S&M
05/10/13 – The Lexington – with guests Gum Takes Tooth/DJ Gerry Rooney (Black Cock Records)
Buy tickets here
Have your say