Zola Jesus releases 'Versions', her new collaboration with the legendary JG Thirlwell and New York string group, next week on 19th August, and to celebrate is unveiling new track 'Fall Back' now.
'Versions' is a collection of 9 classic Zola Jesus songs arranged for a string quartet and 'Fall Back' is the 10th track and only completely new cut on the album.
Listen to 'Fall Back':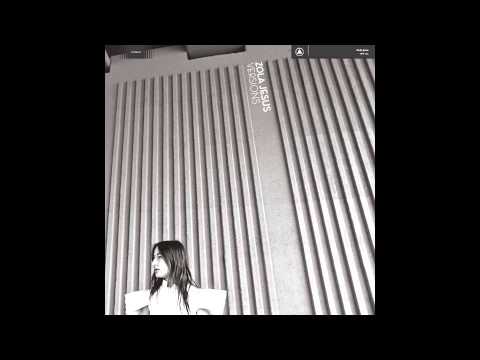 Last spring, Zola Jesus was offered an opportunity to perform at one of the most prestigious modern art museums in the world, NY's Guggenheim. Rather than doing her standard Zola Jesus electronic set she decided she wanted to work with a classical composer who could arrange her songs for a quartet. Read more about it here.
Have your say