Folk singer, novelist, filmmaker and long-distance walker, London native Will Varley has fingers in many pies. And September 2013 will see the release of his somewhat darker and more mature second album, 'As the Crow Flies', as a follow-up from 2011's debut 'Advert Soundtracks'. This time however, almost a world away from the person he was two years ago and with the help of David Hatton Jnr, he will not be setting out on a 140-mile album tour on foot playing to whoever will listen.
Ever the independent and dedicated artist meant that his perseverance paid off and he began to build a fan base that has since grown to see festival tents bursting with followers, an abundance of positive reviews and almost 20,000 YouTube views for his self-directed video for 'King for a King'.
This has resulted in 'As the Crow Flies' being recorded in the quaint seaside town of Deal in Kent, where he now resides, after moving from London in 2010 seeking musical companions and cheap rent. Following on the independent theme, the album will be released on DIY label Smugglers Records that Varley runs alongside fellow southeast-based musicians. Since its launch, Smugglers Records has helped an abundance of artists further their musical careers, as well as organising their very own sell-out festival in the heart of the Kent countryside.
Coupled with an explosive brand of 'traditional' British folk music which tells a mix of colloquial stories that people can relate to, from self-checkout machines and nonsensical 'shaggy dog stories' to the real life tale of Khulekani Khumalo, a south African folk singer who supposedly rose from the dead in 2012, and engaging live shows that take you on a ride of humour, commentary and nerve-tingling, heart-breaking emotion Will Varley is set to become one of the stand out artists in 2014.
If you are a fan of Master Varely, or just want to see what all the fuss is about, there is a free three-track download available on his Facebook account.
Check out the video for 'When You're Gone' below: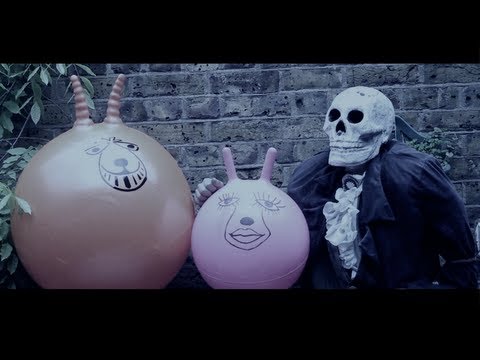 Have your say