On their last album 'Machinery', Dutch band De Staat sang about Old MacDonald not having no farm now more. And now they're back after that 2011 release, with an adrenaline-fuelled lyric video for 'Make Way For The Passenger', a sampler track from their forthcoming new album 'I_Con' to be released on Sept 16th.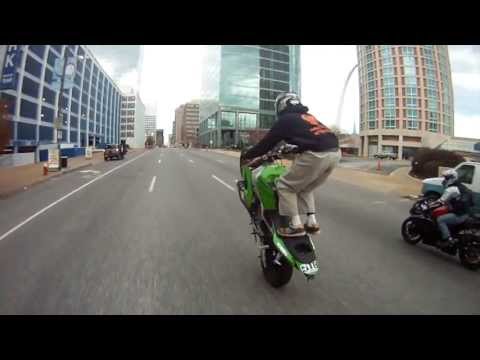 It's unbelievably low-rent until just under 2 minutes in when the fun starts both musically and in the video – enter a psychedelic guitar-filled load of noise to lose your head in. Still one of Europe's best-kept aural secrets, it's about time the De Staat cat got let out of the bag.
Recorded in just 12 days at Black Box studio in the west of France, 'I_Con' is a majestic, multi-layered, warm and varied album. Where previous album 'Machinery' was very much a guitar-driven record, 'I_CON' thrives on a much more synth and sci-fi soundtrack infused beating heart, with African rhythms, happy hardcore, trap-influences and weird sounds also helping create its sound. Pooling influences from world music, 80's rock/dance cross over like Talking Heads, science fiction sound tracks, house music, the dark storytelling of the likes of Nick Cave and The Bad Seeds and so much more. 'I_CON' will be quite an album to discover.
Get a free download of 'Make Way For The Passenger' here:

Have your say