Fancy a funky little number in the shape of new single 'Notice' from Belgium's finest Steaming Satellites?
The video for latest single is taken from the forthcoming album 'Slipstream', out on 2nd September via The Instrument Village.
Proving that there's more to Belgium musically than Soulwax's Dewaele brothers, Steaming Satellites' mix of synthed-up indie-rock has seen them grown to become of mainland Europe's brightest hopes.
Since the release of their debut album 'The Mustache Mozart Affaire' last year the band have transformed music-wise. On their website they state that they have "added new (soul-)elements to their sound, reducing it at some points and expanding it at others. The unique, highly distinctive voice of Max Borchardt is still forming a link between all songs, but there is greater emphasis on electronic sounds now.
"Nevertheless, the band is still an indie rock band in their hearts and spirit, deeply rooted in the music of the 70s, carrying the heavy weight of Led Zeppelin, the spherical range of Pink Floyd and the explanatory power of Bob Dylan."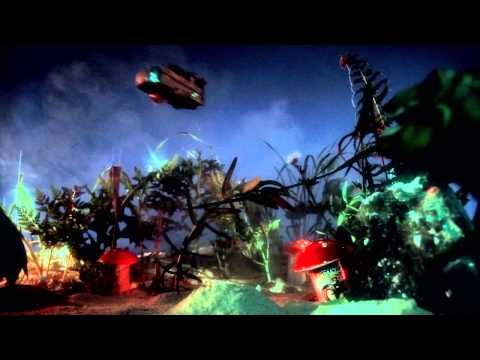 Have your say