Sydney based five piece, Sticky Fingers have been touring for two years, to increasing crowds, delivering a refreshing vibe to Australian music however they have never brought this vibe to the UK! But fear not as this month sees them do just that with 5 shows scheduled from the 13th – 20th of July.
They have received masses of support in Australia after the video to 'Caress Your Soul', their lead track off the new album with the same name, has so far gained over 250,000 views along with full support from radio stations galore.
Their take on psyched out folk rock shuffles along inspired by dancehall rhythms and is a formula that has been warmly received (and not just because it is hot outside, especially in Australia!) as their opening EP 'Extended Play' started to get people talking but it is their debut album that has put them firmly on the map.
These Sydney based boys of the inner west are delivering a refreshing vibe to the music scene. They began when drummer Beaks and bass player Paddy, met busker Dylan, one night outside the Coopers Arms hotel in Newtown. Dylan, fresh from N.Z. and not yet 18, was on the streets with his guitar busking outside the pub. "We met him," Paddy says, "when the Coopers Arms bouncer started hassling us to give the dude money" – and the rest they say is history.
Check out the video to 'Caress Your Soul':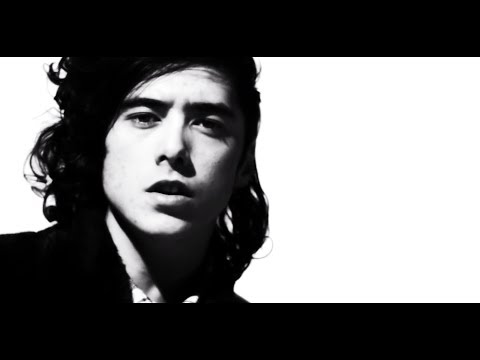 Here are also those all important fist time UK dates:
Saturday 13th – The Winchester, Bournemouth
Monday 15th – Wahoo West Beach, Brighton
Wednesday 17th – The Barfly, London
Thursday 18th – Walkabout, Newquay
Saturday 20th – Island Street Grill, Salcombe
Have your say