Having set the blog world alight last year with the unstoppable 'Cash, Diamond Rings, Swimming Pools', DENA is releasing 'Thin Rope' on 21st July via PopUnltd.
DENA moved to Berlin a few years ago to focus on writing music singing and programming beats. After guesting on the two Whitest Boy Alive albums, she's now known for creating pop heavy tracks with an aura of Hip Hop and oldschool R&B about them.
Obvious comparisons are to M.I.A with the whole ghetto vibe but that is never a bad thing. She is currently finalising her debut album with Finnish producer Jonas Verwijnen at Kaiku Studios in Berlin.
Watch the video to 'Thin Rope' below (tiny bit of swearing in the beginning just to warn you):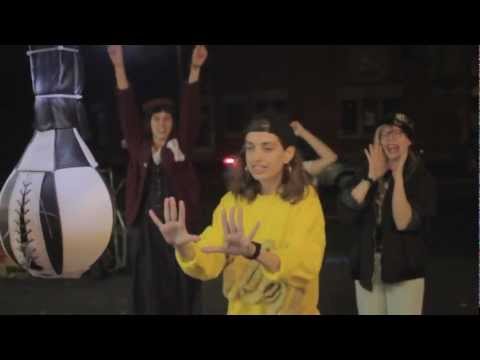 Have your say