The Yeah Yeah Yeahs have reached new heights with the video for their latest single 'Despair', as they are the first band in history to film a music video on top of the Empire State Building.
The second track to be released off the NYC-based trio's album 'Mosquito', the concept for the video came courtesy of Noisey.com (the music channel from the makers of VICE), who decided they wanted to co-produce a video for the band's single by pairing New York's quintessential landmark with New York's quintessential band.
Singer Karen O said: "There's been a lot of career highs and lows over the years of being in a band, but in the end, how many can say they shot a video on the top of the Empire State Building? We win!

"It was my first-ever trip up to the top of the ESB, top of the world, we were up there from 3am to sunrise, I'm guessing very few get to see that view from there at those hours. I gotta say I had a 'the impossible is possible' moment up there with Nick and Brian."
Watch the history-making video below: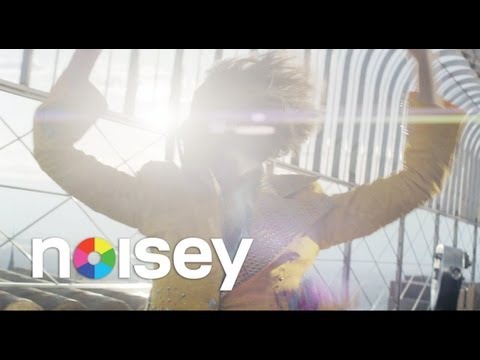 Have your say