Today we're sharing some of Rainbow Chan's beautiful oriental dream-pop – it's a must-listen.
Rainbow Chan is a Sydney solo artist and producer with a love for story-telling. Whether she is stitching together childhood dreams, rummaging through flea markets or sampling odd sounds, Rainbow is constantly collecting bits and pieces for her music.
An eclectic mix of electronic and acoustic textures, Rainbow Chan's songs are delicately-crafted gems embedded in the nostalgic imagination. Live loops are created with music-boxes, thumb-pianos and vintage toys sourced from antique fairs. Lilting guitar finger-picking is matched with 8-bit keyboards, distorted beats and glockenspiels. Experimentation is interlaced with the other-worldly charm of her voice creating a modern meets supremely retro feel. The layers and detail in 'Skinny Dipping' are like watching a film a few times – you discover more depth with every listen. Rainbow's debut EP 'Long Vacation' is out on July 30.
Check out 'Skinny Dipping' here: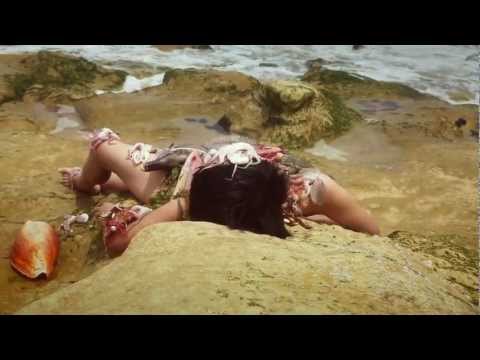 Have your say