With sweet-hot rhythm later divulging into eerie synths and guitar mashups, Gauntlet Hair are back with more noise-pop.
We're sharing the latest single from their forthcoming second album 'Stills' out July 15 on Dead Oceans.
In 'Bad Apple' the song's drum machine backbeat stomps in time with the hovering UFO synths and Andy R's strangled vocals moving straight on into oblivion.
Recorded during Portland, Oregon's grey winter days in producer Jacob Portrait's (Unknown Mortal Orchestra) appropriately named studio "The Cave," new album 'Stills' reveals Gauntlet Hair's guileless affection for the goth industrialists and post-punks who blazed a shadowy path through the 80s and 90s.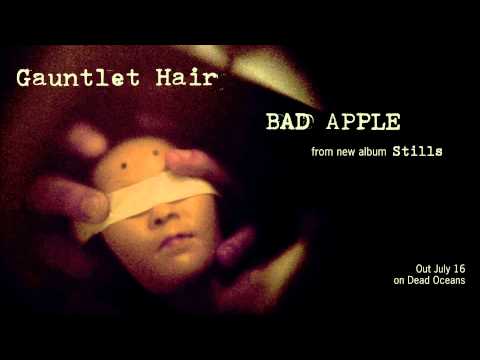 Have your say