Brighton duo Barney Hurley and Gavin Dodds, AKA Samuel Purdey, will be releasing a re-mastered version of their 90's Album 'Musically Adrift'.
After a disappointing release in the 90's 'Musically Adrift' was described as the 'right record, wrong time'. The album was more recently re-discovered by Tim 'Love' Lee and after a couple of tweaks here and there, will be re-released on the 12th of August via Tummy Touch Records.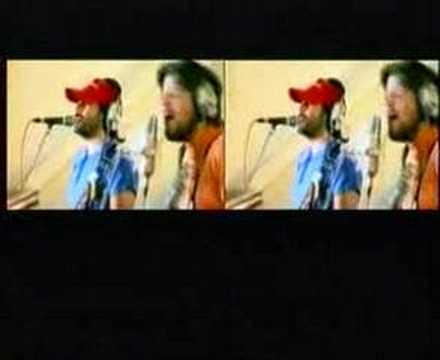 Described as having elements of Blue Eyed Soul mixed with Soft Rock and influenced by artists including Steely Dan, The Doobie Brothers and Boz Scaggs, this might just be the time for this album to hit it off.
This version is available on both CD and digital download AND just as an extra treat you can now get your hands on a new Vinyl! Check it out on Amazon.
Have your say