Edinburgh based blues-folk band King Eider released their new single 'Drink Me Dry' this week on June 10th.
'Drink Me Dry', the band's debut single, is also self-released by the band, and is therefore the public's first taste of the blues quintet's sound. Prior to this release, the band have been supported by live recordings.
King Eider have a rich live history, having plotted a winding course throughout the UK of live dates, including Edinburgh Sneaky Pete's (for Communion Records) and the London Hootenanny. In theory, then, if this history is anything to go by, it's going to be quite easy to catch them live pretty soon.
The video for the single is also available, and can be watched below.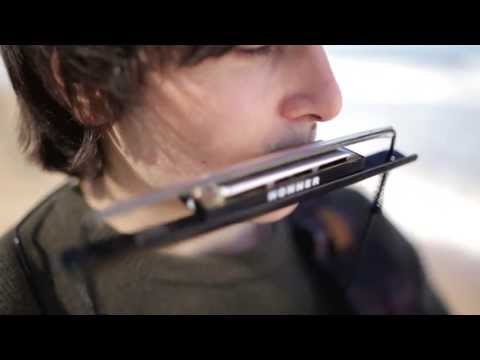 Have your say