Our favourite Scottish krautrockers have been dropping hints and video teasers about their upcoming fourth album 'Right Thoughts, Right Words, Right Action' for a while now and today shared this video: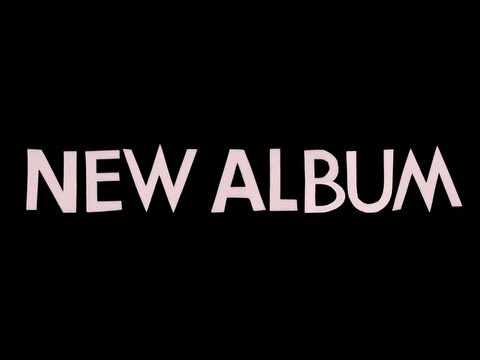 'A Weekend In Glasgow' features footage of the band in-studio recording the album track 'Bullet', as well as rehearsals and clips from an intimate show at Mono, a café/record shop at the centre of Glasgow's music scene. Indeed, an intimate look into the workings of the band.
This exuberant, unencumbered record is the first from the Glasgow band since 2009's Tonight. They seem to have rediscovered the imagination, vitality and fun found on their classic, era-encapsulating debut Franz Ferdinand.
Recorded over the last year at Kapranos's Scottish studio, McCarthy's Sausage Studios in London, Club Ralph and a couple of trips to Stockholm and Oslo, the LP cements their status as a unique and adventurous British band.
The ten songs that make up Right Thoughts, Right Words, Right Action take what propelled Franz Ferdinand from the incestuous Glasgow Art School world to, well, the entire world – painterly lyrical detail, heavyweight hooks, precise aesthetic vision and that uncanny ability to marry arch artistic sensibility with pop punch – and push it even further. The breadth of influence, musicality and invention on show here is enormous. If this is unmistakably a Franz Ferdinand record, it is as much by virtue of its sonic daring and perfectly patch-worked eclecticism as the timeless songwriting flair that has long been their calling card.
In addition, Domino will be releasing Right Thoughts, Right Words, Right Action – The Passport Edition. Limited to 500 worldwide, The Passport Edition features a deluxe edition of each physical format of the album, all 7"s and 12" singles and access to the highest quality audio files possible as well as exclusive tracks and content.
Pre-order Right Thoughts, Right Words, Right Action here on all formats. It drops on August 26th.
Have your say