We can't work out the inspiration for the video besides a low budget, half a dressing up box, and a bored Saturday afternoon but this track from Harrogate-based The Birdman Rallies has a strange kind of catchiness to it.
Vocalist Daniel Webster comments: "The video for our new single has a very 'home-made' feel. I wanted to have some fun with it, so naturally I got hold of some luminous blue laces and decided to dance around in the garden with my feet as the main focus!"
Of the track and its meaning, Daniel continues: "Really, it's a very dancey song and lyrically, it sees me poking fun at those living a hedonistic lifestyle and the idea that, you can keep trying to go out every night and getting completely wasted but unfortunately, it'll take it's toll in the end," he adds. "Our ancestors would go out one night per month when there was a full moon, but we seem to be able to do it every night nowadays, whether at a festival or gig, and it can make us lose our minds, I know I've come close to losing mine when out before now!"
The Birdman Rallies was formed by four friends in the leafy suburbs of Harrogate, brought together by a common love of music with confusing rhythms, enchanting melodies, a sense of experiment and a soul; see Field Music, the Flaming Lips, Animal Collective, Kate Bush and Bjork. This track is taken from album 'moons'.
The band have already supported The Joy Formidable, Gruff Rhys, Stornoway and Dry The River, and count Tom Robinson as a fan – as well as us. Now where to find a pair of neon shoelaces before the hipsters find them?
See the video for 'Full Moon Every Night' here: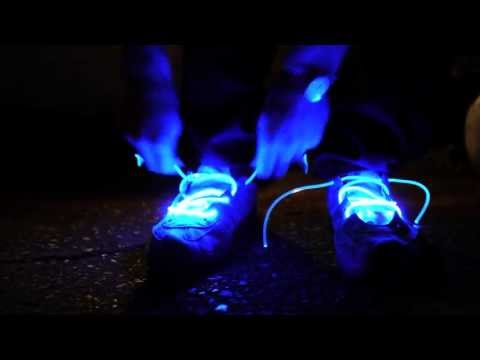 Have your say