In the early hours of yesterday morning (19 June), Arctic Monkeys quietly released the taster track for their brand new as-yet-unnamed album, and boy is it a good one.
'Do I Wanna Know' is a far cry from fast-paced tales of Yorkshire life, instead favouring a heavier, polished sound found on third album 'Humbug' (although, it is lovely to hear a Northern "summat" pop up in this new track! Throw in a few more Yorkshire-isms and I'm done!) The boys have allowed the track to demonstrate what they are best at: songwriting, catchy hooks, infectious drumbeats and those oh so sweet Turner-Helders harmonies.  It has become expected that an Arctic Monkeys track will become a crowdpleaser soon enough, but they do not rest on their laurels. The track feels organically crafted. That is to say, it is obvious the act of songwriting comes as natural as breathing to the talented group, but they work hard to create the perfect sound.
While I still pine for the early days, Turner and Co in Adidas jackets, fresh-faced and hungry, that gritty guitar and pounding drum beat certainly eases the pain a little. Along with a perfectly anthemic chorus, the song is neatly pulled together in a way that only a few bands can achieve so well, surprising in its effortless progression. It plants that earworm firmly inside your head, making you reach for the replay button over again. In a glorious way, of course…
If this is the sign of things to come, Arctic Monkeys have another hit on their hands. If the following album is full of the same dirty guitar riffs, addictive drum beats and Helders' harmonies, then we are looking at near perfection. The taster track is the calling card for the matured Monkeys.
Not sure what all the fuss is about? Check out the oddly-hypnotic animated video and get hooked with that infectious beat here: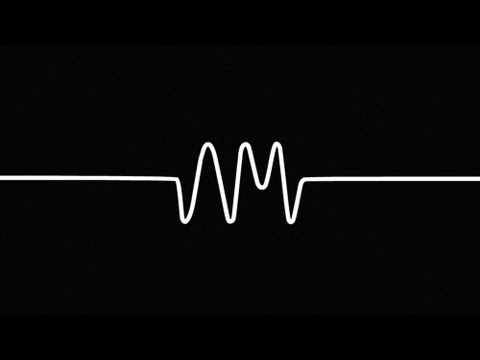 The track is available to download via iTunes now.
Have your say