Directed by Chris Lucraft, this charming stop-motion video from Alessi's Ark has already had over 60,000 hits on Vevo. The track is taken from her lovely third album 'Still Life'.
We're huge fans of Alessi and her band! See the video here: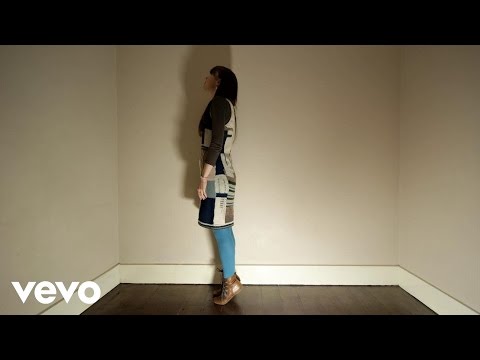 Alessi returns to the UK in July after spending June in the US touring with Sam Amidon.
Alessi's Ark UK festival dates:
Friday 19 July – SHEFFIELD – Tramlines
Saturday 20 July – OXFORDSHIRE – Truck Festival
Saturday 31 August – BIRMINGHAM – Moseley Folk Festival
Have your say