The newest single from Candy Says is so catchy it's whizzing its way around my head as I write. And it doesn't look set to stop yet! Whoever said being catchy is a bad thing has clearly never enjoyed the musical stylings of these Lo-Fi wonders. Beautiful, strong and ethereal in places, the female vocals on 'Favourite Flavour' are the perfect juxtaposition against the pounding, almost addictive, drumbeat. There is something rather intoxicating about gentle yet powerful female vocals positioned against an opposing musical background… And when the male vocals kick in, the most perfect harmonies combine to create a wall of sound. A beautifully delicate wall.
Without the instruments, the track would feel rather indie-folk, all harmonies and quaint. The addition of the aforementioned drumbeat,a wonderfully lo-fi electronic keyboard and jangling tambourine gives the track a fuller sound, shying away from the small time town folk to a multi-layered musical nugget. It is a sound that so many other "DIY" bands simply lack. Just because you are doing it yourself doesn't mean that the track should suffer, guys!
'Favourite Flavour' is treading the fine line between laid back chill and dance around party, and doing it oh so well. Honestly, I wasn't even sure that was a line until I heard this track! My bones wanted to move but my heart wanted to slip into a state of summertime relaxation.
That's what this song is: the accompaniment to our "summer" days. Don't let the lack of warmth this summer leave you out in the cold for Candy Says' musical antidote.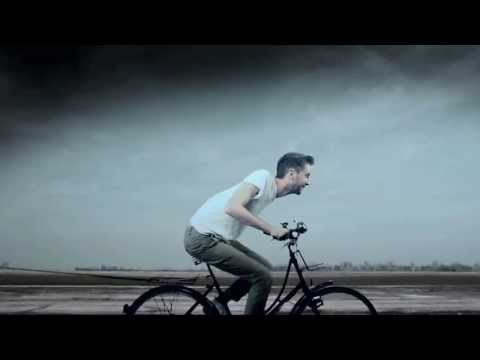 'Favourite Flavour' is available to download (for a "name your own price" fee, none the less) and a now sold out limited edition cassette. Want to find out more? Check out the Candy Says Bandcamp page and blog.
Have your say