The new video from Savages comes ahead of their long-awaited debut album 'Silence Yourself', set for release on 6 May via Matador/Pop Noire. See it here: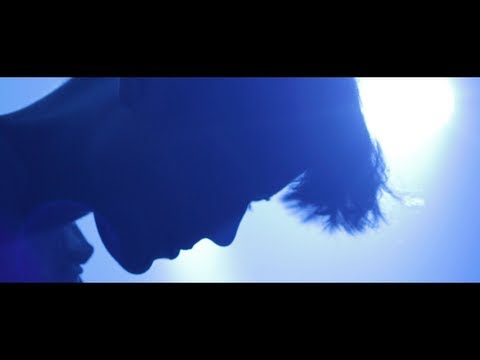 http://www.dazeddigital.com/music/article/16028/1/savages-%E2%80%93-shut-up
Continuing their search for different ways of performing music, Savages chose to curate their next London event at Ministry Of Sound, an intentionally unusual choice of venue for a guitar band – with one of the best quadrophonic sound systems in the world. Taking place the same week of their album release, this intimate show will be placed all around the musicians to encourage total immersion and make this experience even more unusual and exciting. The whole evening will be curated by the band, with films, DJ sets and special composed support slot from the band's producer Johnny Hostile.
The band will also be on tour throughout May.
Live dates
1st Queen's Social Club, Sheffield, UK
2nd SWG3, Glasgow, UK
5th Arts Centre, Norwich, UK
7th Bodega, Nottingham, UK
8th Old Fire Station, Bournemouth, UK
9th Ministry Of Sound, London, UK
13th Botanique-Orangie, Brussels, Belgium
15th Melkweg, Amsterdam, Netherlands
16th Geb9, Cologne, Germany
17th Lido, Berlin, Germany
19th Zoom, Frankfurt, Germany
20th Kinski, Zurich, Switzerland
23rd Primavera Sound Festival, Barcelona, Spain
25th Field Day Festival, London, UK
SAVAGES are: Ayse Hassan (bass), Fay Milton (drums), Gemma Thompson (guitar) and Jehnny Beth (vocals)
Have your say