Video // Royal Hoax // Shiver Shake
It's be quite a turbulent lead up to their debut UK album release for Detroit altpop/indie rock trio Royal Hoax. With plans originally set for an early February date, the promotional campaign was put on hold when another royal hoax - involving two Australian DJs and some acute morning sickness - came to light.
Now though, with the album set to see the UK light of day on March 25th, we bring you the great fun lead single 'Shiver Shake' in all its dancing giraffe glory. Riffing on the concept of flash mobbing, the fantastic video complements an equally excellent, upbeat track.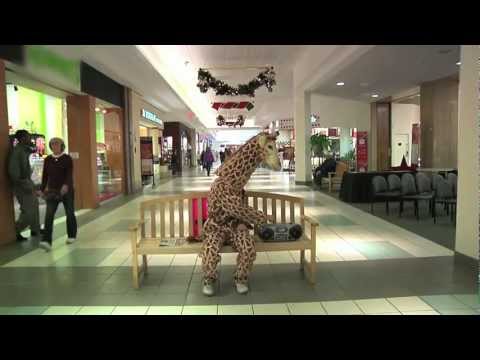 Have your say