Hey sportsfans, we've got an exclusive peek at the debut single from the most positive pop/folk-stylee band on the planet. Fred's House release 'Fine Life' on 15th April and we're the first to bring you the video of the track.
Fred's House are a young band currently punching well above their weight in the music industry. Talent,
tenacity, bloody-mindedness and 100s of gigs have earned them emphatic local press reviews followed
by slots at the UK's top music festivals such as Bestival and Secret Garden Party and even national radio
airplay from BBC 6Music – including a BBC Introducing Session. They've also provided main support for
artists such as Eddi Reader, Lucy Rose, Kyla La Grange and many more.
Expect some lovely boy-girl harmonies akin to Civil Wars, Of Monsters and Men and The Swell Season, and intricate three part harmonies on a background of acoustic guitars, banjo and electric guitar, bass and percussion. They're currently working on a debut album too.
"Our first single release had to be a song that meant something to us. Fine Life is very apt for where we're at right now and after people have heard the song live, many have said it strikes a chord with them too. We're just writing about what we know."
Now, having flogged their local Cambridgeshire scene to its bare bones amidst sold-out gigs and constant presence on local airwaves, Fred's House are ready to release their first single to the wider world.
'Fine Life' is an ode to the devil-may-care lifestyle of being skint but enjoying it nonetheless.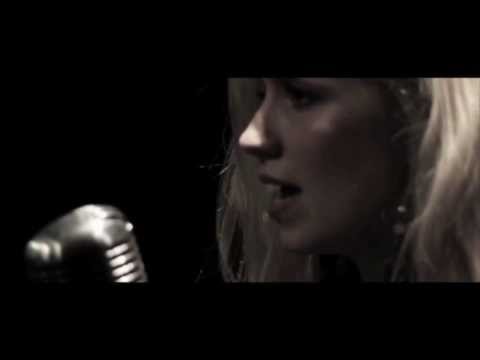 Also, download a free cover of The Kinks' 'Waterloo Sunset' here
Have your say