I have to admit, talent spotting for this month's article was a little bit trickier than in the last few attempts. Sure January has a fair share of bands hitting the road, but very few stood out as a clear choice for Tour of the Month. Maybe it's because a number of bands are taking the opportunity to get some well-deserved rest, or maybe to hit the studio…who knows. What we do know is that out of the few that were candidates for January's Tour of the Month, Never Enough Notes has managed to pick an absolute cracker for your recommendation. This month's must see band…TWO DOOR CINEMA CLUB!
Ever since their debut album 'Tourist History' was released back in March 2010, the Northern Irish trio have been going from strength to strength. With singles such as 'Undercover Martyn' and 'I Can Talk' already in their arsenal, Two Door Cinema Club further improved their stock as one of Britain's best indie-electro rock bands by releasing second album 'Beacon' last summer. Debuting at number two in the UK charts and including the singles 'Sun' and 'Sleep Alone', the album was an absolute summer gem.
Whether it be on home shores, the vast expanses of North America or the sunny sands of Australia, Two Door Cinema Club have gained (and are still gaining) a respectable following that pack out venues throughout tours. This loyal following is not to be disappointed when Two Door takes to the stage with the energy of an atom bomb close to explosion. Each minute of the set is attacked with the same whole heartedness and, drawn in by the infectious charm of Two Door's stage presence, the audience responds in equal measures of intensity when dancing and singing.
Essentially, Two Door put on a fine show…and you'd be barking mad to miss it!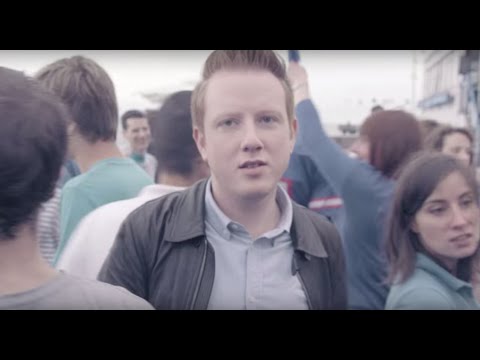 Two Door are on tour in the UK and Ireland now. Check out the band website here: twodoorcinemaclub.com
Have your say