They're notably Malta's indie sweethearts. Fronted by the indomitable darling Alexandra Aquilina, Skimmed have released their first music video off their upcoming album Summer Lovers. Set to be released rather prominently amongst music fracas on February 23rd at the British Legion in Valletta, Skimmed have long promised us a fully dedicated album that reminisces of 60s beat nostalgic sounds and indie guitar pop.
Having been out on the local scene for quite a few years, Skimmed have been entertaining the rather semi-underground scene with pouncing sounds that encourage dancing and feet tapping galore. I still remember back in May when at a crowded bar haunt Vgen, Alexandra beamed, "You're allowed to dance you know. This isn't a communist country." And rightly so, the local Maltese scene has long been dubbed as lacking the lustre and the magnetism of gigs held abroad. The most frustrating thing about the local scene is the lack of enthusiasm, jumping and dancing of the crowds that seem to be confined behind the closed doors of bedrooms.
Enter Skimmed and they've been producing gutsy indie-rock songs that have been encouraging and influencing a younger generation of bands who are coming together with more furores complete with angst and a new found passion.
Back to this music video though, it exudes the very essence of a wistful longing that alludes to romance and long summer days gone by. Although the album is still under wraps, we can only expect great things to come out of the album which has long been expected.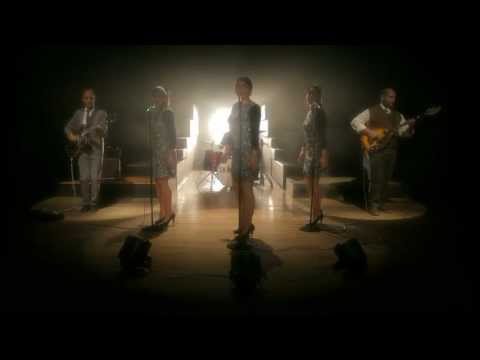 More information can be found at www.skimmedmusic.com
Have your say