February the 14th, also known as St. Valentine's Day, is a day in the calendar that has grown to be a bit like Marmite. Some people love the secret expression of admiration through roses, the overall romantic allure and the excuse to really treat a loved one. Others see the day of love as a commercial hoax, and a day that means very little in the context of a long lasting relationship…
What we here at Never Enough Notes can agree on however, is the fact that the concept of love has given rise to plenty of cracking tunes throughout the decades. Below you can find a taste of our favourites! We may not be able to promise any wooing of the opposite sex when listening to these tracks, but we sure can promise ten enjoyable tunes!
Ingrid Michaelson: Everybody
I'm going to say it, this girl has one of the best voices I have ever heard. Ever. It's tender yet powerful, strong but delicate, and perfect for a Valentine's playlist such as this. What's better is that she's brilliantly caressed her voice over a delightful combination of drums and acoustic guitar. Top track!
The Kooks: She Moves in Her Own Way
Back in the day, I used to put this song on in mum's car EVERY MORNING before school. Who can blame me, because this is one of the bounciest, happiest and most likeable songs ever put to paper! Everyone will listen to this number and feel like they're falling in love for the first time, everyone except my mum of course…she probably hates this song…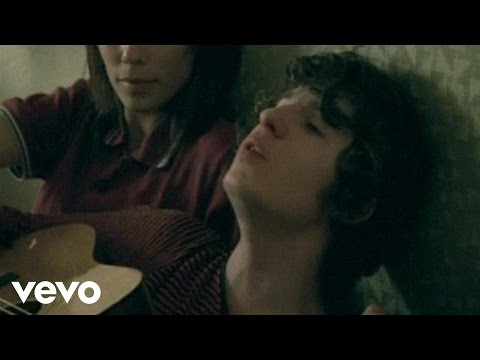 Death Cab for Cutie: I will Follow You into the Dark
Not the first band you would think of when attempting to fill a lovey-dovey playlist, but within this song ever happy Death Cab (that's a joke of course) have managed to find an incredible ode to, quite literally, everlasting love. This three minute track is a genuine work of art.
The La's: There She Goes
Repping the old nineties sound here aren't we?! If you're wondering what could have been with 'the one that got away' this Valentine's, then this one is for you! Fun fact, it's physically impossible to sing along without impersonating the accent. Ok I made that up, but it's still really really hard…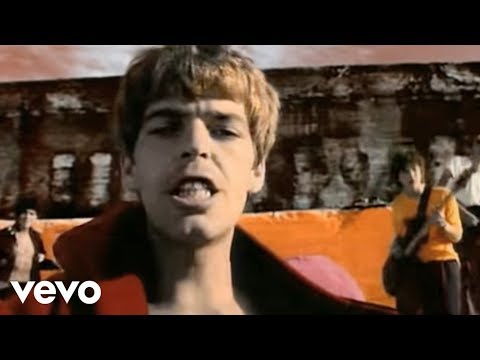 Imperial Leisure: Landlord's
Imperial Leisure provide a slightly tongue-in-cheek interpretation of the emotion that is love with this effort. To be honest, I'm not even sure they're talking about real love at all (the term 'beer goggles' comes to mind…)! Whatever you do gentlemen, do not repeat the lyric 'she's alright once you've had a pint, give it a fortnight, you might see her in a new light' to your lovely partner. I don't think it will go down too well…
Hard-Fi: Hard to Beat
Hard-Fi haven't been at the top of the Indie Rock scene for a while now (unfortunately), but one must not forget that they've written some bloody good songs, with this one included. A catchy riff, excellent half-spoken, half sung vocals and lyrics concerning a girl that truly is the best around. This song has to be in our playlist!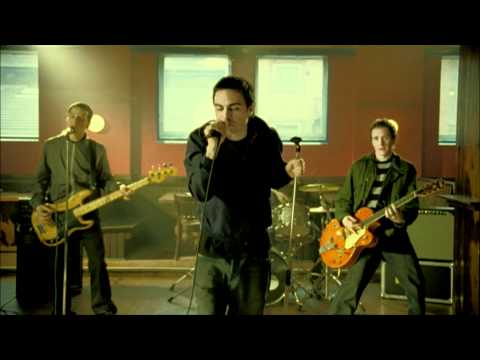 Defeater: I Don't Mind
Very little needs to be said about this song, except for listen to it…now. Simply stunning lyrics, simply stunning song.
Snow Patrol: Chasing Cars
Snow Patrol secured pensions for themselves, their parents and even their grandparents (probably) when this song exploded into the mainstream a few years back. When the delicate verses bounce brilliantly into the soaring choruses, it can be easy to imagine this song sound tracking a passionate embrace between you and your partner, just like in a Hollywood film!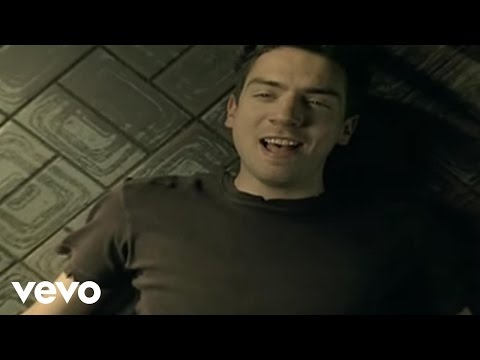 Counting Crows: Accidentally in Love
Ever had that feeling of realising you're falling for someone when you weren't ever supposed to? No? Oh, well listen to this song and report back! In the meantime, watch out for some bright and breezy pop with harmonies galore that, yes, did soundtrack the honeymoon scene in Shrek Two. Thought you recognised it didn't you?
The Police: Every Little Thing She Does is Magic
This is by far my favourite Police song. Whilst pianos and synths overtake the normally reggae/ska sound for this track, it's still a typical showing of Sting and crew's dominance of the 80s Pop industry. It's perfect for this Valentine's playlist, as Sting's unique voice covers an excellent story of a hapless romantic who is completely and utterly in love.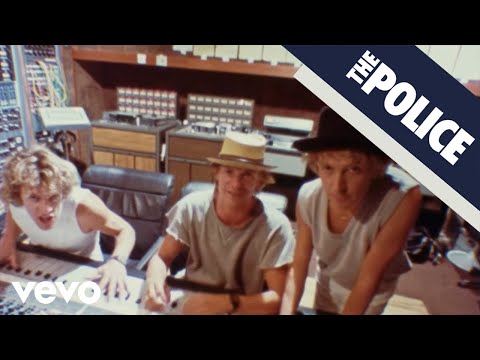 AND, even after looking through this playlist, if you're still looking for a song to sound track your Valentine's Day then the guy below is always a good choice! He seems to have done pretty well for star-crossed lovers in the past… Have a good one!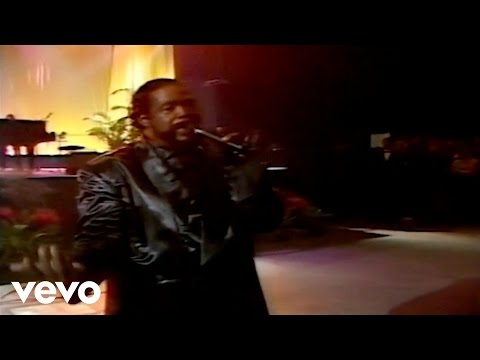 Have your say