Something to put a smile on your face and brighten up your winter's day…
And it comes from We Were Evergreen and their latest song 'Leeway'; a fusion of English folk, disco beats, electronic-pop, and the storytelling traditions of their native France.
Born in Paris in 2008, We Were Evergreen are a threesome consisting of Michael Liot, Fabienne Debarre and William Serfass who combined create a magical mix of nostalgia and humanity along with the fantastical and the surreal. They merge universal modern tales with the power of images to create deep, happy and dark songs delivered through eclectic arrangements of blended pop melodies, electronic beats and vocal harmonies.
Have a listen and see if this doesn't make you happy inside like a kid on Christmas Day: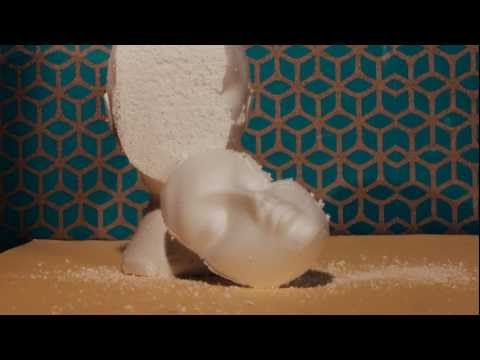 Have your say