VIDEO: TWIN SHADOW // FIVE SECONDS
Having made it available as a free download last month, Twin Shadow has unveiled the video for Five Seconds.
Taken from his forthcoming album, Confess, Five Seconds was directed by Keith Musil and conceived by Twin Shadow (known to his Mum as George Lewis Jr.).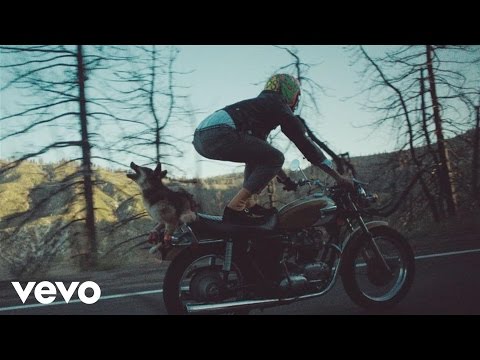 The video is a hugely impressive clip, which bears more relation to a Hollywood blockbuster than to your usual indie video. Twin Shadow commented: "Well my mom is gonna be super bummed out, but yes, that's me surfing my motorcycle in the video for 'Five Seconds'… and yes, I'm also on the wrong side of the road. I figured if I was ever going to get away with being a jackass on a motorcycle it would be for my own music video. The video for 'Five Seconds' is one part of a series of videos based on a novel written by myself and a good friend Eric Green called Night Of The Silver Sun.'
Confess is out on July 9 on 4AD.