Two years after their debut album, General Fiasco are bursting back onto the scene again with 'Unfaithfully Yours', another cracking album due to be released 30th July. The first song to be taken from this forthcoming album is the energetic track titled 'Bad Habits'.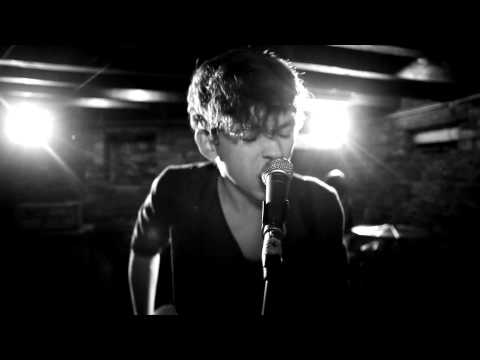 Mixing fantastic vocals with a steady drum beat and plucking of the guitar strings, this Northern Irish band have hit the nail on the head yet again, perhaps even more accurately than the last time around.
This track has a sense of professionalism, yet at the same time the energy the boys have at their live gigs can be felt through simply listening to this song, without even watching the YouTube video (which, guys and girls, is equally worth a view!)
This album may well be the start of something bigger for General Fiasco, a tour will be coinciding with this album's release, so keep your eyes and ears open!

Have your say