After a triple dosage of no synth records, The Magnetic Fields appear to have been swept by nostalgia as they rekindle themselves with the sound that established them all those years ago.
Yes, the return of the synth and if 'Andrew In Drag' is anything to go by, their forthcoming album, 'Love at the Bottom of the Sea' could be well received by their faithful. With the 90s sound once again embraced, the single displays Stephen Merritt's creative aura with catchy tongue-in-cheek lyrics wrapping itself up in under 3 minutes as with every song on the album.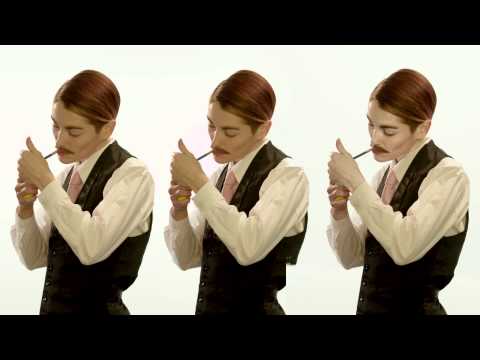 With the album due on the 6th March, 'Andrew in Drag' could be the single that fans have been longing to hear since their desire to experiment without synths but I imagine that it may well spark a new wave of listeners, digging discography's in record stores and searching the depths of Youtube and Spotify for all their hidden gems.
Have your say