'Vampire Smile' is a gothic-pop offering from London based Kyla La Grange with an accompanying video which is a rather beautiful gothic/noir affair.
Kyla's voice is captivating and a voice that is, at many points, beyond her 25 years, a voice that on first listen could sound sweet but there is an underlying darkness, a bitterness that gives 'Vampire Smile' an edge over the plethora of post-Florence and the Machine female solo artists releases.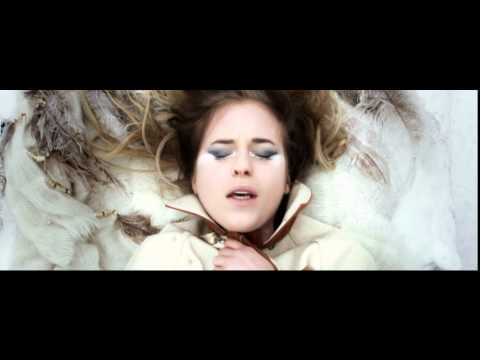 'Vampire Smile' is a song that builds, the vocals and the sounds are big, and they grow bigger to reach a sense of drama, before being stripped back to just guitar and vocals. There is space for someone like Kyla La Grange but I do think she will have to earn it. The release of 'Vampire Smile' shows she is certainly well on the way.
'Vampire Smile' is out on Chess Club Records on the 12th March and her UK tour begins in April.
P.S. Can anyone else here Bon Iver's Skinny Love in the intro of Vampire Smile? No? Maybe it's just me…
Have your say