I have a little treat for all you NENers. The debut single from Finn Bonel, a South Londoner with a song that will melt your winter frozen heart. Finn Bonel writes songs from the depths of his rustic soul and permeates them with a unique and authentic vocal. In a modern day pop world of glitz and glamour, Finn's primary concern is to block out the dazzle and wrench the hearts of listeners as he pours his own raw emotion into heartfelt lyrics and entrancing melodies.
The song is "Love's The Only Thing " and it comes with a lovely video. This is classic pop at it's best and with an original video concept, the combination provides one of the most uplifting releases of this year. With his almost Waits-style vocals, the strings behind this track and the heartfelt lyrics this track is sure to be very popular. The track muses the paradoxical frivolities and complexities of love, and sets Finn apart as an endearing and sincere commentator.
If you only watch one music video this week, make it this one. It's got an unexpected twist that will make your jaw drop.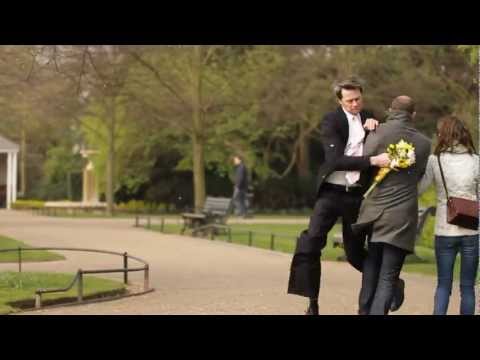 With live dates and further releases to be announced early next year, Finn is definitely one to keep an ear out for. In the meantime, enjoy this free download of "Sundown (Skinny Mix)" here: http://finn.fanbridge.com/ The single is available on iTunes.
Have your say