Genre: WHALECORE
What is it?
Whalecore was originally adopted by Mastodon fans, after their album Leviathan (2004) was based on the story of Moby Dick.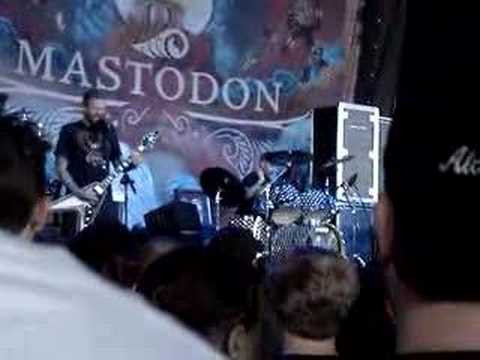 Whalecore fact:
In 2007, the International Fund for Animal Weldare created a whale song remix competition to highlight the issue of whaling around the world.
If it was real, it would sound like: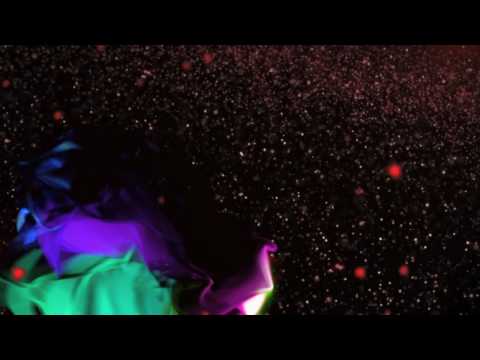 …or perhaps…
L.I.F.E.G.O.E.S.O.N (Fake Blood Remix) by Noah and the Whale
…or any other remix here.
Have your say